Dalian hummer metal co., LTD adopts the most reasonable processing technology to produce products according to the drawings provided by customers, and develops the market with customer together to reduce the cost.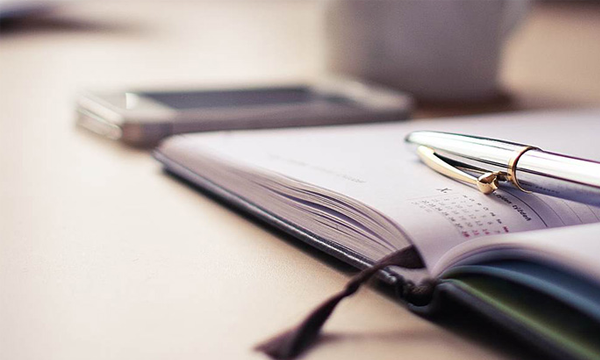 We set the stage for employees to challenge themselves and realize their value, offer competitive compensation, create a positive and challenging working environment, and become one of the best employers in the industry.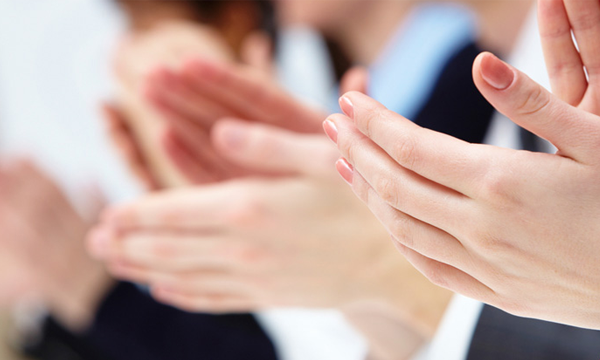 "Travel without you, the pursuit is endless." Our company adhering to the quality first, service first business philosophy; Brand to occupy the market, with sincere service customers!
Dalian Hummer Metal Co. LTD